Welcome To My Website About Family.
Family.
This is a video with a inspirational theme. Click here to watch.
Inspirational Family Video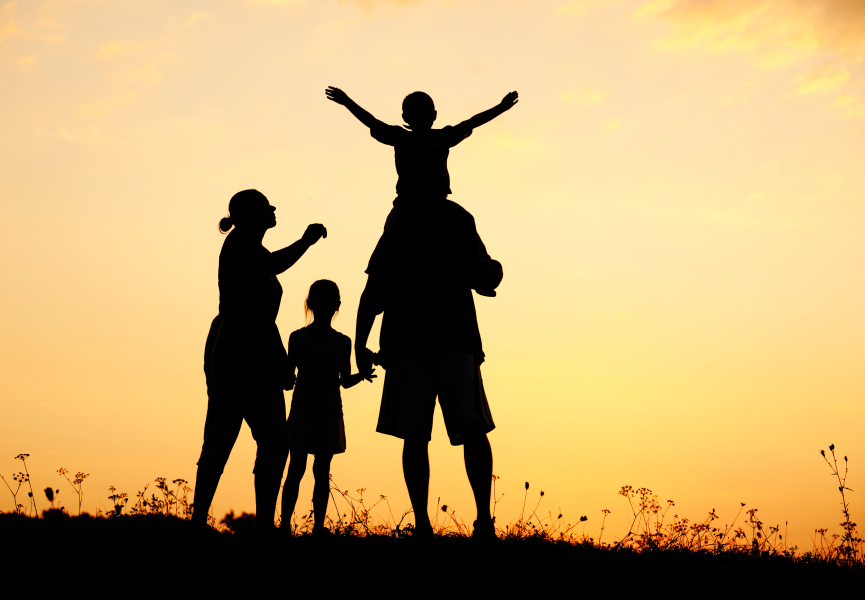 Three most importnant values that lie in a family.
Trust, trust is is being able to have a firm belief in the reliabilty of truth or ability of someone or something.
Respect, respect is a value of deep admiration for someone or something elicted by their abilities, qualities or achievements.
Communication, communication is simply the act of transfering information from one place to another. Communication involves recievers conveying information through a communication channel.
Family are truly the most important people in your life they would be there for you whenever, espically when you are feeling down. Families brighteen the world everyday, without dought they are the most inspiring people. Family are motivational members that provide for you and produce a shelter over your head. The love of family and the admiration of friends is much more important than wealth and privilege.
A family is a place where principles are hammered and honed on the anvil of everyday living. The great danger for family life, in the midst of any society whose idols are pleasure, comfort and independence, lies in the fact that people close their hearts and become selfish.
Family Crossing